Leadership Team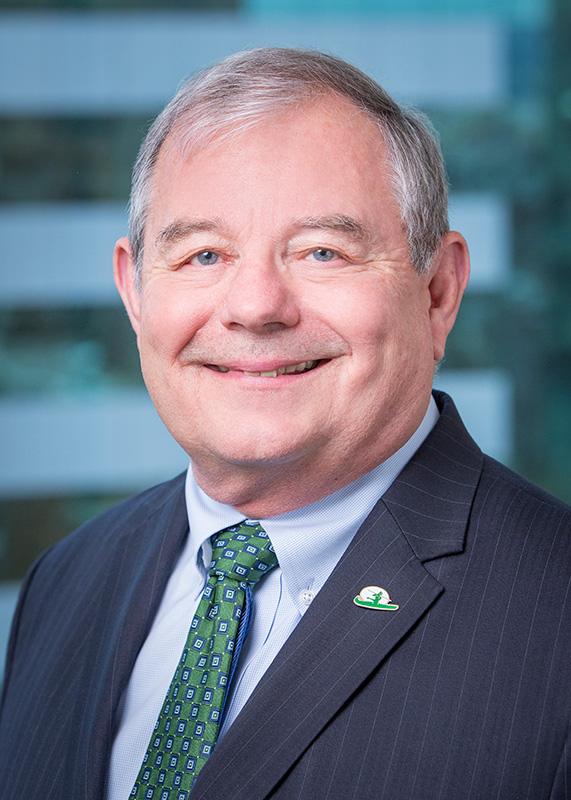 Tim "Hoops" Hopper
President
Hoops brings over 30 years of increasing leadership experience and responsibility to Chugach Government Solutions. He is a retired U.S. Air Force Vice Commander of the US Air Forces' Warfare Center. He has committed 15 years to Chugach in varying leadership roles.
907-868-2875
Hoops is often traveling. We recommend reaching out to his Executive Assistant, Veldee Hall at for timely response.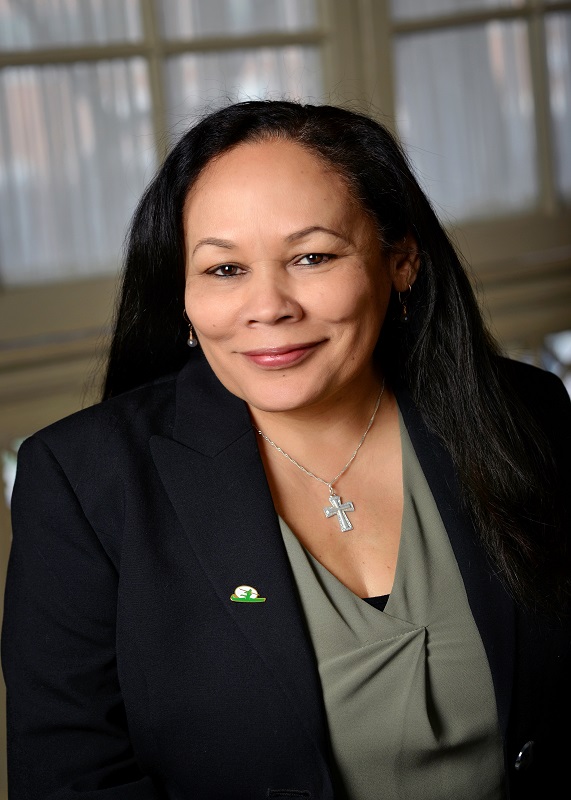 Joan MulHolland
VP, Contracts and Procurement
Joan has been with Chugach for 13 years. Her experience with government contracting spans 34 years, including military service; Joan is a former Sergeant with the U.S. Army.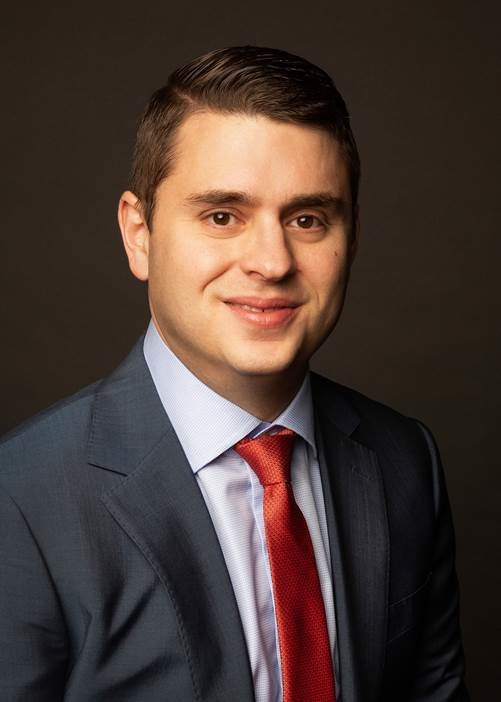 Jeff Shirley
VP, Finance
Jeff provides executive leadership, strategy, and the management of financial resources. He is active in the Anchorage non-profit community.
Douglas Taylor
President, Chugach Federal Solutions, Inc.
President, Chugach Industries, Inc.
President, Wolf Creek Federal Services, Inc.
With over 30 years of experience, Doug has been with Chugach for 8 years. Doug served with the U.S. Air Force retiring as Commander of the 26th Communications Squadron.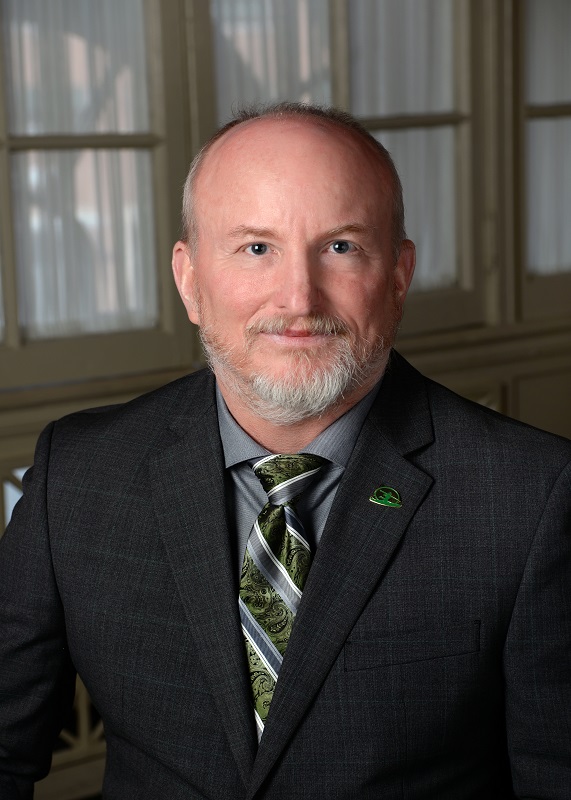 Steve Hammock
SVP, Strategy and Growth
Steve joined Chugach in 2009 and touts more than 35 years of experience in business development and is responsible for all business development activities at CGS and its subsidiaries including marketing, proposal development, contract transition and implementing corporate-wide DCMA Compliant Estimating System.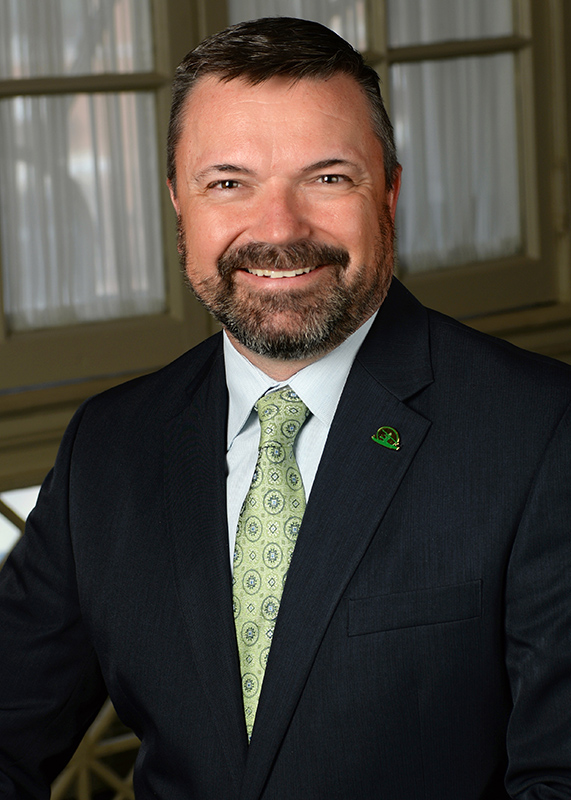 Daniel W. Fenza, P.E., CRL
VP, Business Intelligence & Innovation
Dan is responsible for leading the improvement of business operations through the strategic incorporation of technology and industry best practices throughout CGS, LLC and its subsidiary companies. Dan is a former U.S. Air Force Civil Engineering Officer. He has been with Chugach for 19 years.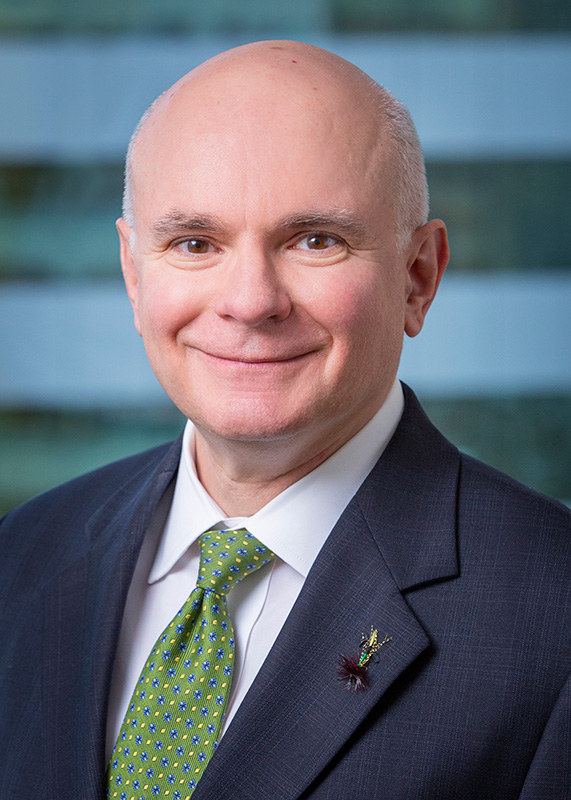 Wilson Duffles
VP, Digital Solutions
Wilson has been with Chugach since 2015 touting 35 years of experience in engineering and digital systems with his PMP, GSLC, and CRL certifications.
Katherine Carlton
President, Chugach Education Services, Inc.
General Manager, Chugach Training and Educational Solutions, LLC
Katherine has more than 15 years of experience in finance and leadership roles. She has been with Chugach for 12 years.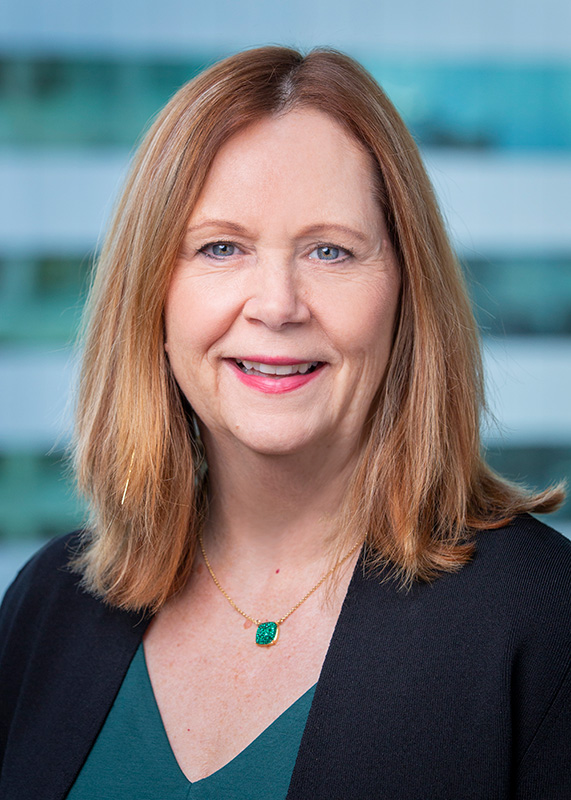 Kathleen Grimes
SVP, Operations Support
Kathy has been with Chugach for over 25 years. She brings more than 35 years of finance and accounting experience to the team. She is also active in the local business community including involvement in the local Rotary.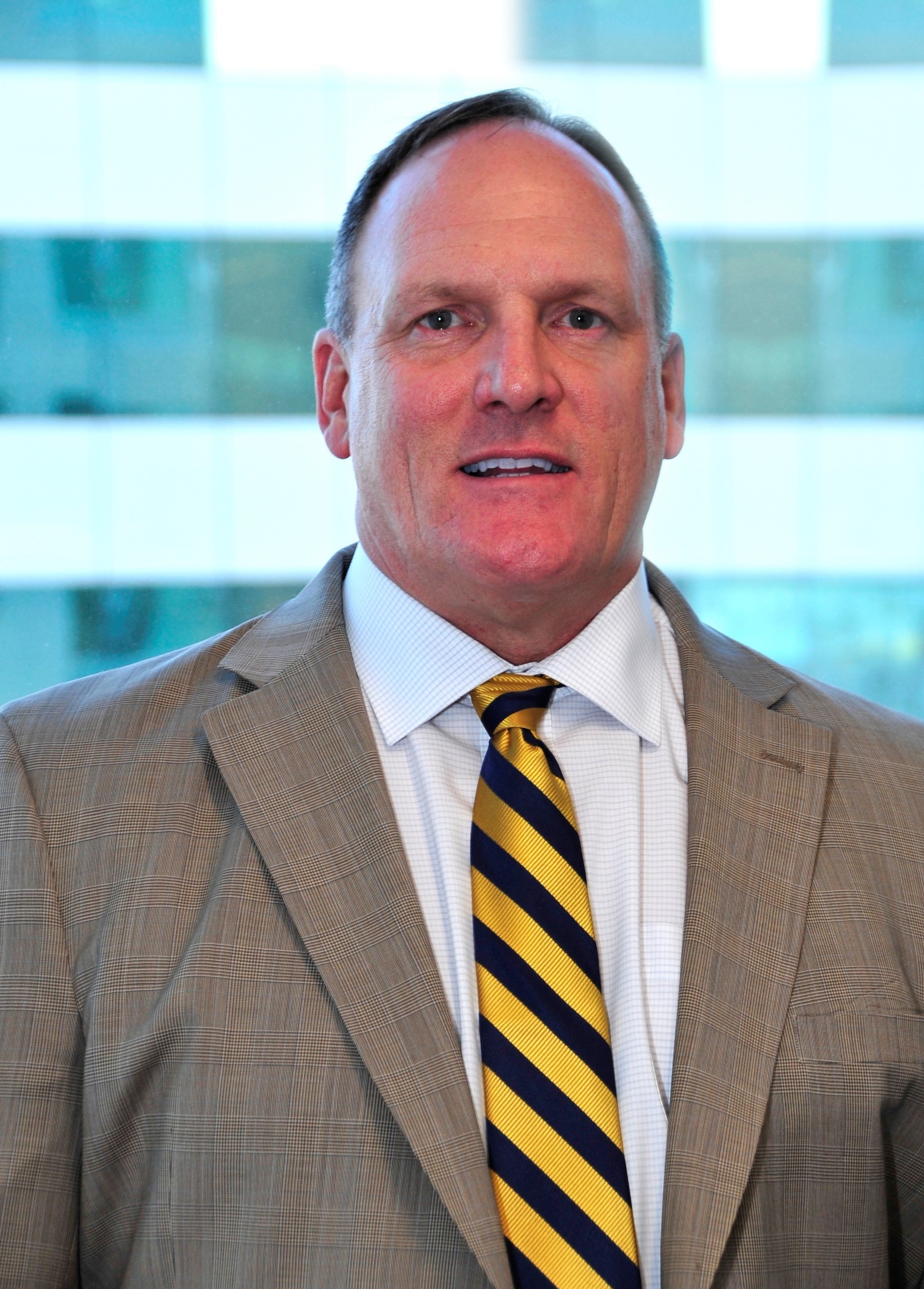 William G. Rogers, Esq.
VP, General Counsel & Chief Compliance Officer
A former member of the Senior Executive Service, Air Force Staff judge Advocate, and supervisory attorney for the Department of Veterans Affairs, U.S. Army Corps of Engineers, and DC Court System, Bill joined Chugach in 2015 and oversees all legal matters.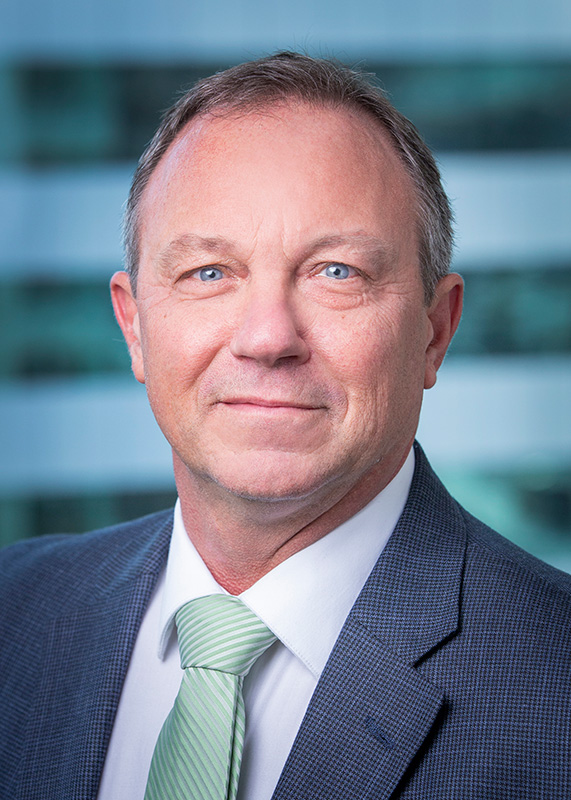 William (Bill) Martz
President, Defense Base Services, Inc.
General Manager, Chugach Consolidated Solutions, LLC
Bill brings more than 30 years of experience with varying responsibilities in government contracting to his role. His career focus has been in the DoD construction industry. Bill has been with Chugach for over 20 years.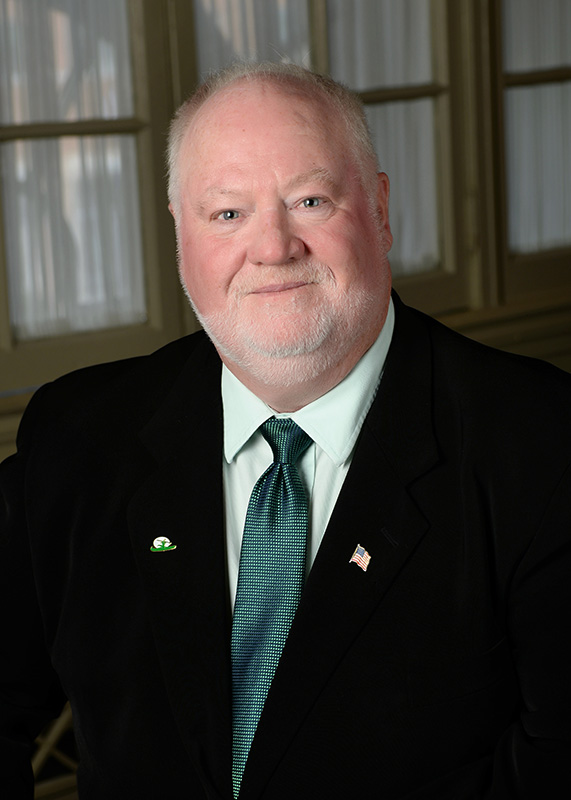 Lynn Crow
President, Chugach Information Technology, Inc.
General Manager, Chugach Technical Solutions, LLC
Bringing 40 years of leadership experience to his role, Lynn has been with Chugach for over 20 years. Lynn retired from the Navy as a Chief Petty Officer. During his service, Lynn specialized in computer electronics systems.