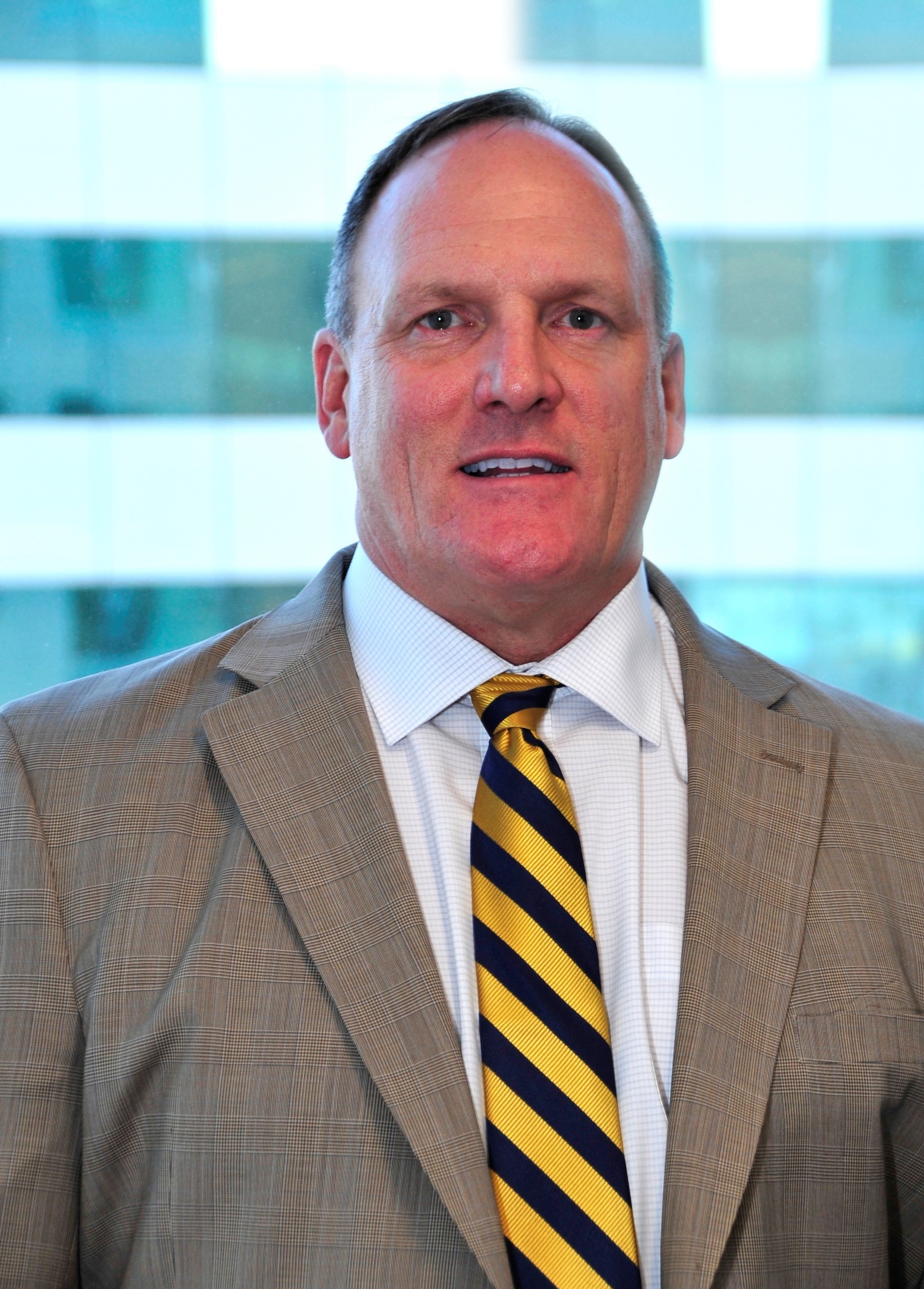 (Anchorage, Alaska)-Chugach Government Solutions, LLC, (CGS) promoted Bill Rogers to Senior Vice President of Administrative Services. He will also continue as General Counsel. In this role, Rogers leads the legal, risk and security teams. Additionally, he will serve as an officer for our parent corporation, Chugach Alaska Corporation.
Rogers started at Chugach in 2015 joining the ranks of the CGS Executive Leadership Team as Vice President, General Counsel and Chief Compliance Officer. In that capacity he has managed all legal matters for CGS and its subsidiary companies. During his tenure he's proven himself not only an exceptional legal counsel, but also an invaluable strategist and leader.
CGS President, Scott Davis, shared of Rogers, "Bill's extensive experience speaks for itself. The leadership, seasoned perspective, and strategic insights that he's brought to CGS have been beyond measure. We count ourselves fortunate that he's continuing his commitment to Chugach, its customers, employees and shareholder by accepting this role."
Prior to his time at Chugach, Rogers has served as legal counsel and provided legal services in various capacities including for the District of Columbia Courts, U.S. Army Corps of Engineers, Department of Veterans Affairs, and as the Principle for the Law Office of William Rogers. Additionally, he served as Judge Advocate during his Active Duty for the U.S. Air Force and Air National Guard. He received many accolades and career achievements during his military services including serving as Deputy Staff Judge Advocate for the Air Force Space Command, receiving the Bronze Star, Defense Meritorious Service Medal, Air Force Commendation Medal with 2 Devices, and the Air Force Judge Advocate Outstanding Career Attorney Service Award, to name a few. Rogers earned his Bachelor of Science in Business Management from the University of Maryland, his Juris Doctor from Delaware Law School, his Master of Science in Information Systems from George Washington University, and completed the Strategic Executive Development Program at Kenan-Flagler Business School.