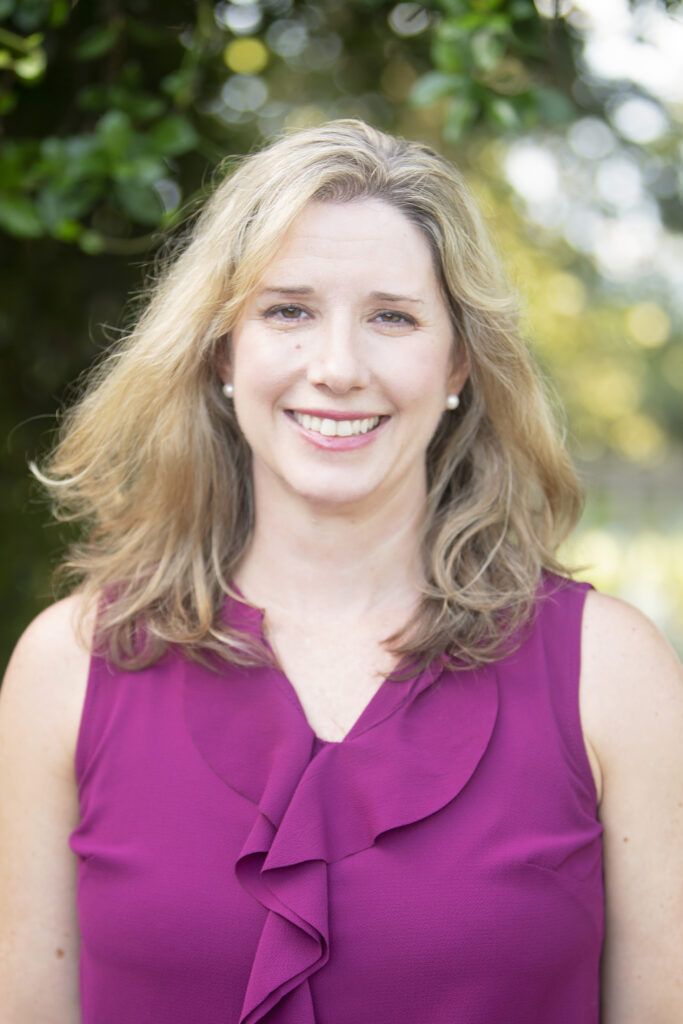 This past weekend (Feb. 19) was National Vet Girls ROCK Day – a day established in 2017 to recognize the dedication of over two million female veterans. We thought there was no better way to celebrate than by highlighting one of our own recent veteran team members, Susan Thompson.
Susan served 25 years in the U.S. Air Force and recently retired at the end of 2020. Through the DoD Skillbridge program, Susan found a new rewarding career at CGS; and CGS has gained a topnotch leader bringing invaluable experience and a unique perspective to the team at the Director of Operations for Administrative Support.
We asked Susan a few questions about her service and transition to civilian life.
What is one of your favorite memories from your 25 years of service?
There are so many memories associated with the last 25 years, spanning every emotion, happy to sad. My fondest memories are the ones that evoke that sense of my community and family. There is a special bond that you can't replicate by being a part of another club, school, or group. I can look at my retirement shadow box and each piece of it reminds me of the amazing people I shared my time with and milestones that happened for my family during those tours.
Is there a female figure that inspired or motivated you in your own career journey?
Being a woman in the military presents a unique set of challenges, that only woman can often understand and empathize with. I met a lot of amazing women while I was in the military, but one of the most inspirational women is Brigadier General Rebecca Vernon. When we met, we were in similar places in our career. The fork in the road, to stay or go. We were each other's sounding-board, we shared our struggles and triumphs. She was my mentor and my friend throughout the decision-making process; and my support system and cheerleader during my transition. She is a fearless and thoughtful leader; an amazing mom and wife, and I am blessed to call her a great friend.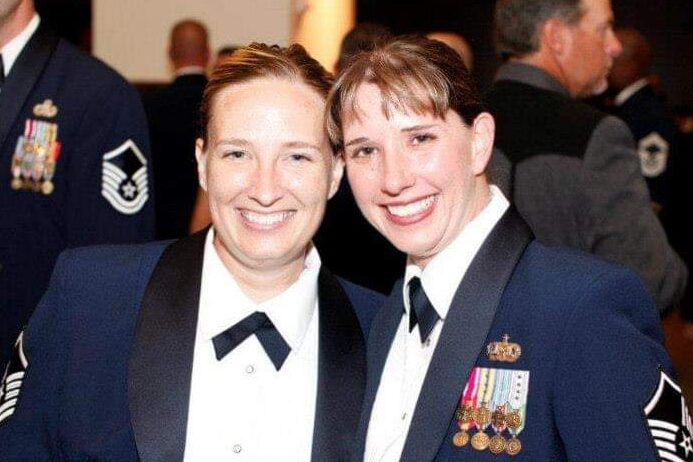 What was it like coming to the end of your service career and needing to enter civilian life?
Ending my service career after 25 years was daunting. It was basically my entire adulthood; I grew up in the service and I consider it my first real job. It started out with the idea of it being temporary and ended up being a passion for mission and people, it was tough to think about letting go of all it.
What advice would you offer other veterans transitioning to civilian careers?
My advice to other veterans is to start early and be willing to explore the unknown. We often get stuck in our own head with a vision of what we need to become, when your greatest passion may be something you never thought of. Try to define it by career interest instead of a specific job, and find a civilian mentor and network of people who are already successful and can help you navigate the unknown. There are now so many organizations filled with people who want to help. Finally, don't leave your former community behind, reach back to other transitioning members and offer to help.
How did DoD Skilbridge help you?
Skillbridge was a lifeline to my new start. It allowed me to see beyond the military in a way I never saw on my own. It also gave me the freedom to explore that new dimension of myself, but with the comfort and support of my military family at the same time. They were basically paying me to find the new me. I was lucky enough to find a new family, with an inspiring mission and a passion for taking care of their people.
---
As a DoD Skillbridge partner, we are privileged to offer opportunities that help our military friends transition to their next great career as civilians. Learn more about our DoD Skillbridge opportunities by emailing Susan Thompson at susan.thompson@chugachgov.com.