We're looking for you!
---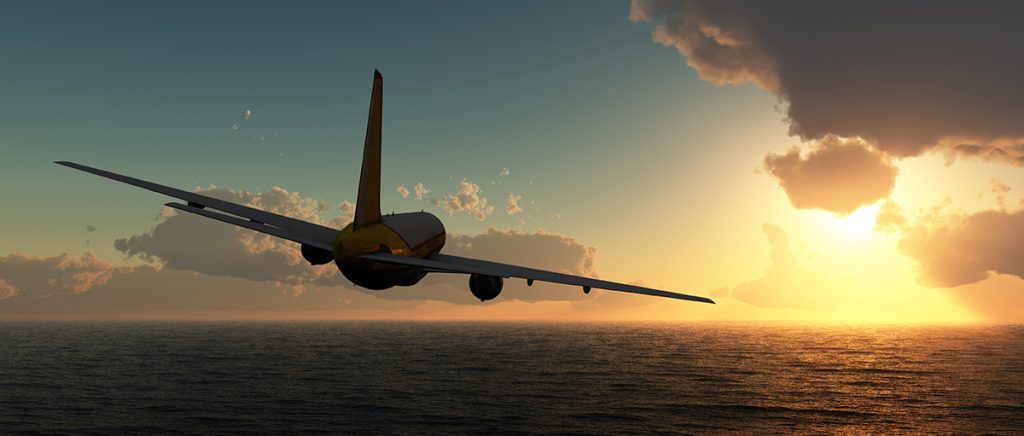 The world is our workplace. Our Chugach family of companies hail from Alaska – but our opportunities span across the globe!
---
We're always looking for cleared and skilled teammates
General Maintenance Technicians & Supervisors
HVAC & Chiller Mechanics/Technicians
Electricians
Heavy Equipment Mechanics
Millwrights
Construction workers
Program & Property Managers
Operations Managers
Site Service Managers
Power Plant Manager
Chief Engineers
Utilities Managers
PRC Country Managers & Planner/Schedulers
Landscaping/Grounds keeping Managers
Country Fuels Manager
BAS Systems Techs
---
We offer competitive benefits
Health Care – Full time employees and eligible dependents may enroll in the company health plan, which includes medical, dental and vision benefits.
Life/Accidental Death and Dismemberment – The company provides basic life and accidental death coverage at no cost to you.
Short-term and long-term disability
401k Plan – Eligible employees are able to participate immediately, upon receiving enrollment instructions from our 401k vendor.
Employee Assistance Program (EAP) – Sometimes, life can be challenging, and the company provides our employees with options to help them through difficult times. Our EAP provides assistance with counseling, financial issues and legal issues.